2019 7 on 7 Tournament Camp-Session 1

June 14, 2019
Registration begins at 8-930am.
Tournament Begins: 10am
Tournament Ends:
Don't make playoffs = 2pm
Make playoffs = 4pm
Helmets Only.
$200 per team.
($100 for additional team)
Guaranteed 5 games.
Round Robin play, followed by Tournament (Double or Single elimination depending on # of teams)
Campers must be at least entering Freshman year of high school to attend.
Please bring home/away jerseys.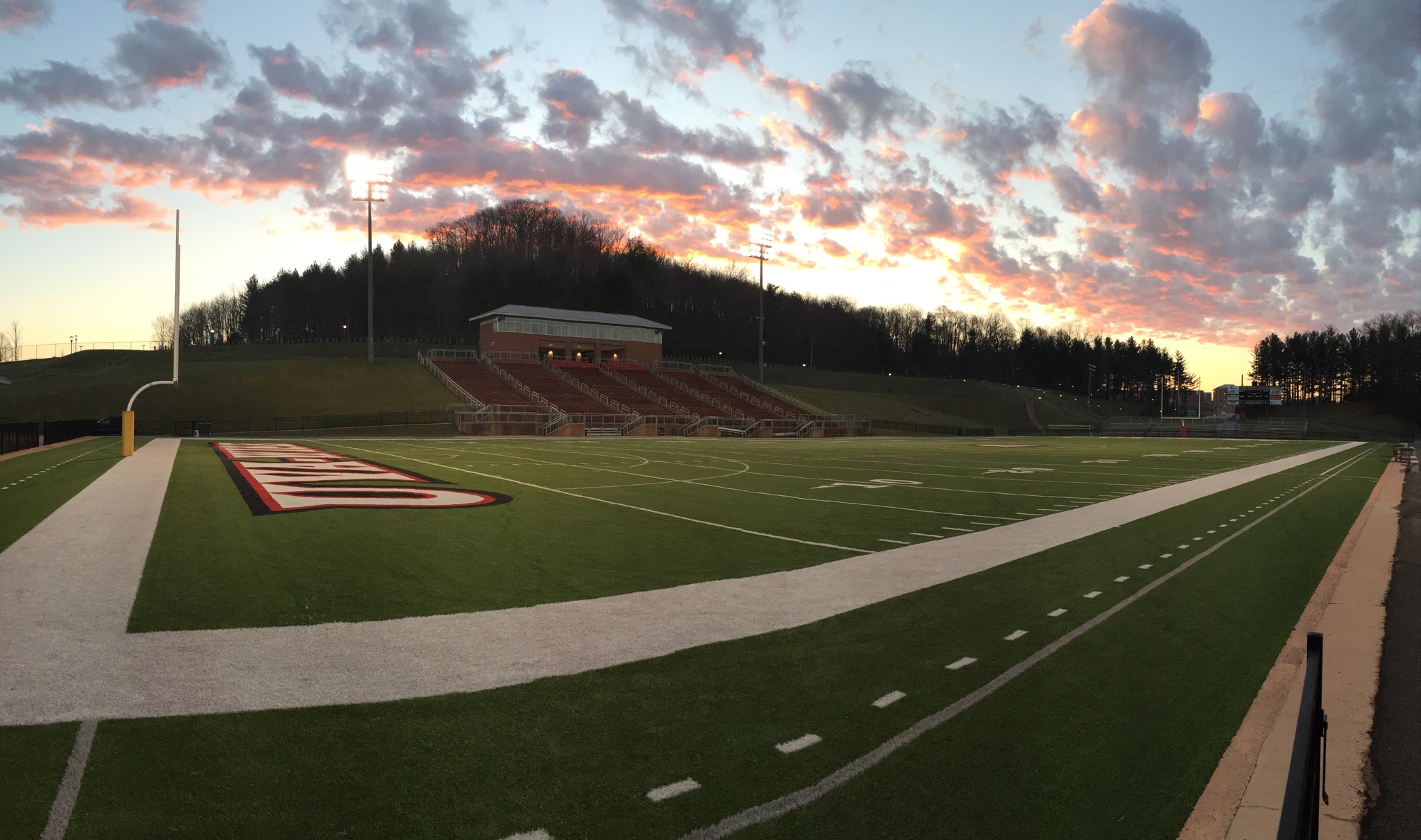 UVa-Wise-Carl Smith Stadium
2019 7 on 7 Tournament Camp-Session 1
Ages: 14 - 18
June 14, 2019 | Wise, Virginia
1 College Ave
Wise
,
Virginia
24293